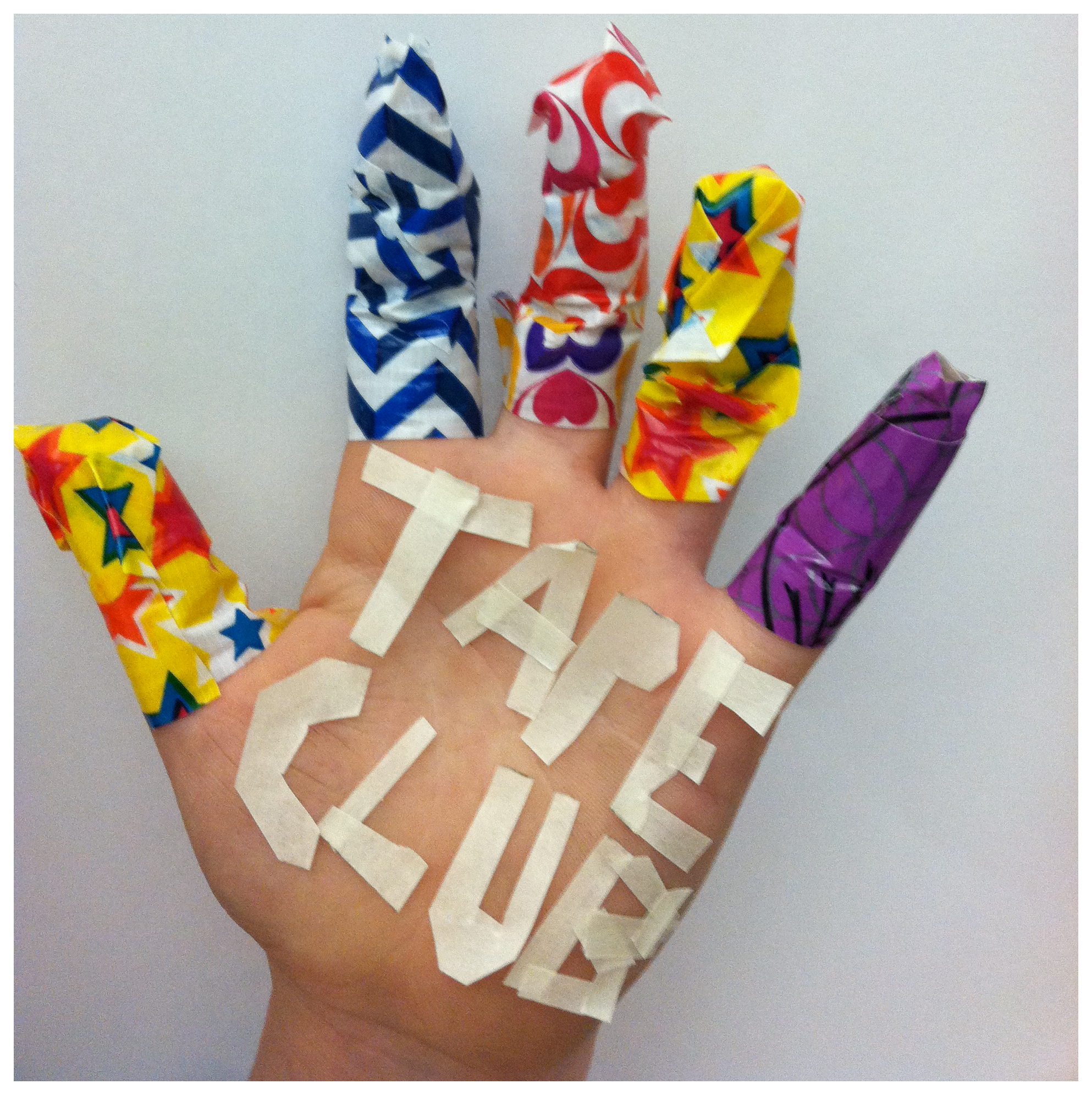 Tape Club at its most elemental is a group of people all making stuff out of tape, joined by three simple rules: No Waste, Support Each Other, and Listen To Your Inner Artistic Vision.
Tape Club at its most visionary is people connecting, creating, and caring in both fun and profound ways.
From its origins as a weekly club for 1st and 2nd grade afterschool students, Tape Club has become a portable activity for all ages.
Tape Club has appeared at Agassiz Baldwin Afterschool, ARTrelief™ Expressive Arts Therapy Center, Queer Mystic's teen drop-in night, the Somerville Heartbeat Salon, and at the dining room table for a holiday afternoon of conversation and crafts.