Core Action Circles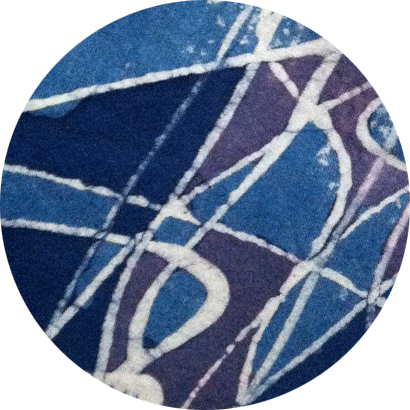 A Core Action Circle™ uses group sharing and creative arts -- sound, movement, drawing or writing -- to replace struggle with easeful progress. Tap into the spiritually grounded structures of an intuitive pragmatic facilitator, the power and wisdom of 3-6 empathetic motivated companions, and the wisdom and strength of your embodied self to accomplish concrete goals and take action steps towards your dreams.
Projects may be as varied as applying to grad school, writing a screenplay, reorganizing a closet, exploring a new career, or finding a romantic partner. Recent participants have finished a masters thesis, completed a certificate program, clarified the vision for a business, and made progress on a home renovation. They have also cleared emotional blocks, reconnected with their inner strength, and danced with joy at each other's successes.
FORMAT: We begin in a circle, where we introduce ourselves, check in using wordless sound, describe our projects, and share recent successes. Each participant identifies their next layer of challenge, and we invite in both inner and collective wisdom as we undertake a creative arts JOURNEY (the central part of the evening, varying each time). After a short breather, we reconvene to share wisdom and set intentions for the upcoming week. We find a natural close, followed by some informal schmoozing, before transitioning out into the world again.
A group of Core Action Circle participants can either meet once for a stand-alone session or journey together for 6 sessions (usually over seven or eight weeks). While a single session may be all you need to get unstuck or gain clarity, the power of a group journeying together and witnessing each other is unparalleled.